Our Services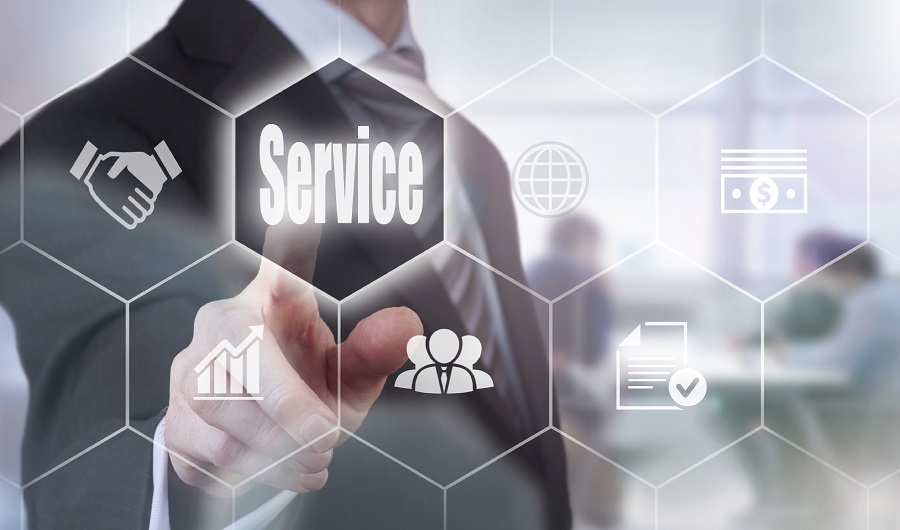 NetWorth Asset Management Services
Investment Planning
Financial Planning
Business Planning
Life Insurance Planning
Zero Tax Concepts
Estate Planning
Executive Benefit Planning
Employee Benefit Planning
PRIVACY DISCLOSURE DOCUMENT
NetWorth Asset Management, Inc.'s primary client goal is to protect your privacy.
To conduct regular business, we may collect nonpublic personal information from sources such as:
As NetWorth Asset Management, Inc. shares nonpublic information soley to service our client accounts, we do not disclose any nonpublic personal information about our customers or former customers to anyone, except as permitted or required by law.
To provide the utmost in service, we may disclose the information below regarding customers and/or former customers, as necessary, to companies to perform certain services on our behalf or to other financial institutions with whom we have joint marketing agreements, or as required by law.
Information Safeguarding
NetWorth Asset Management, Inc. will internally safeguard your nonpublic information by restricting access to only those employees who provide products or services to you or those who need access to your information to service your account. In addition, we will maintain physical, electronic and procedural safeguards that meet federal and/or state standards to guard your nonpublic personal information.
Information reported by you on applications or other forms you provide to us.
Information about your transactions with us, our affiliates, or others.
Information NetWorth Asset Management, Inc. receives from clients on applications (name, social security number, address, assets, etc).
Information about client transactions with our firm or others (account information, payment history, parties to transactions, etc).
SEC Required Information
The SEC requires that we provide a summary of our services in a CRS form which is designed to provide you with helpful information and highlights of how you can have a meaningful conversation with your financial professional. Below is copy of our CRS for Networth Asset Management and our broker-dealer, Intercarolina Financial Services.